Comunicação com propósito.                                              |                                                2021.
Nascida inicialmente para transformar a vida de profissionais que necessitavam se recolocar no mercado, a marca +Collective iniciou a sua jornada como uma empresa prestadora de serviços sociais. Ajudando profissionais desempregados a conquistarem novamente o seu espaço no mercado através de um posicionamento estratégico, rápido e eficaz no LinkedIn. 
Hoje, a marca +Collective atua prioritariamente atendendo líderes e gestores de empresas de médio e grande porte — capacitando esses líderes a estabelecerem dentro de seus campos de atuação, processos de gestão ágil, cultura organizacional, treinamento comercial inteligente, redução de ciclo de vendas e uma cultura voltada para a felicidade corporativa. 
Nos últimos meses, a marca vem enfrentando demandas que requerem cada vez mais profissionalismo e responsabilidade, exigindo assim, também, o seu aprimoramento em sua identidade visual a mudança em seu posicionamento estratégico. Portanto, analisamos o histórico da marca e reconhecemos os ativos que ela já obtinha para descobrirmos exatamente o que deveria ser preservado e o que deveria ser aprimorado nesta nova fase.
Initially created to transform the lives of professionals who needed to relocate themselves in the market, the +Collective brand began its journey as a company providing social services. Helping unemployed professionals to regain their space in the market through a strategic, fast and effective positioning on LinkedIn. 
Today, the +Collective brand acts primarily serving leaders and managers of medium and large companies — enabling these leaders to establish within their fields of activity, agile management processes, organizational culture, intelligent commercial training, reduction of sales cycle and a culture focused on corporate happiness. 
In recent months, the brand has been facing demands that require more and more professionalism and responsibility, thus also demanding its improvement in its visual identity and a change in its strategic positioning. Therefore, we analyzed the brand's history and recognized the assets it already had to find out exactly what should be preserved and what should be improved in this new phase.
• Redesenhar a marca gráfica e garantir o seu reconhecimento visual;
• Ter uma identidade visual pensada na expansão e arquitetura da marca;
• Garantir uma solução durável, atemporal, fácil de ser aplicada e reconhecida;
• Estabelecer uma identidade visual que eleve o nível de confiança de seus clientes em relação aos serviços prestados pela marca;
• Apropriar-se de um design que atenda e mostre que a marca faz parte de grandes empresas no mercado —  mesmo que ainda em fase inicial;
• Mostrar-se uma marca preocupada simultaneamente com o cuidado de pessoas e a capacidade de manter um alto nível de profissionalismo.
• Redesign the graphic brand and ensure its visual recognition;
• Have a visual identity designed for the expansion and architecture of the brand;
• Ensure a durable, timeless, easy-to-apply and recognizable solution;
• Establish a visual identity that raises the level of trust of its customers in relation to the services provided by the brand;
• Appropriating a design that meets and shows that the brand is part of large companies in the market — even if it is still in its initial phase;
• Showing itself as a brand concerned with caring for people and the ability to maintain a high level of professionalism.
Como solução, desenvolvemos um redesign para a marca levando em consideração boa parte dos aspectos visuais já atribuídos à identidade visual anterior — garantindo assim, o reconhecimento dela. Criamos um sistema visual com o objetivo de transmitir mais profissionalismo e elevar o nível de confiabilidade da marca. Estabelecemos critérios para uma direção de fotografia e tom de voz que apresente claramente o seu manifesto — e um logotipo pensado na durabilidade da marca gráfica e expansão da empresa.
As a solution, we developed a redesign for the brand taking into account a good part of the visual aspects already attributed to the previous visual identity – thus guaranteeing its recognition. We created a visual system in order to convey more professionalism and raise the brand's level of reliability. We establish criteria for a photographic direction and tone of voice that clearly presents its manifesto — and a logo designed for the durability of the graphic brand and the company's expansion.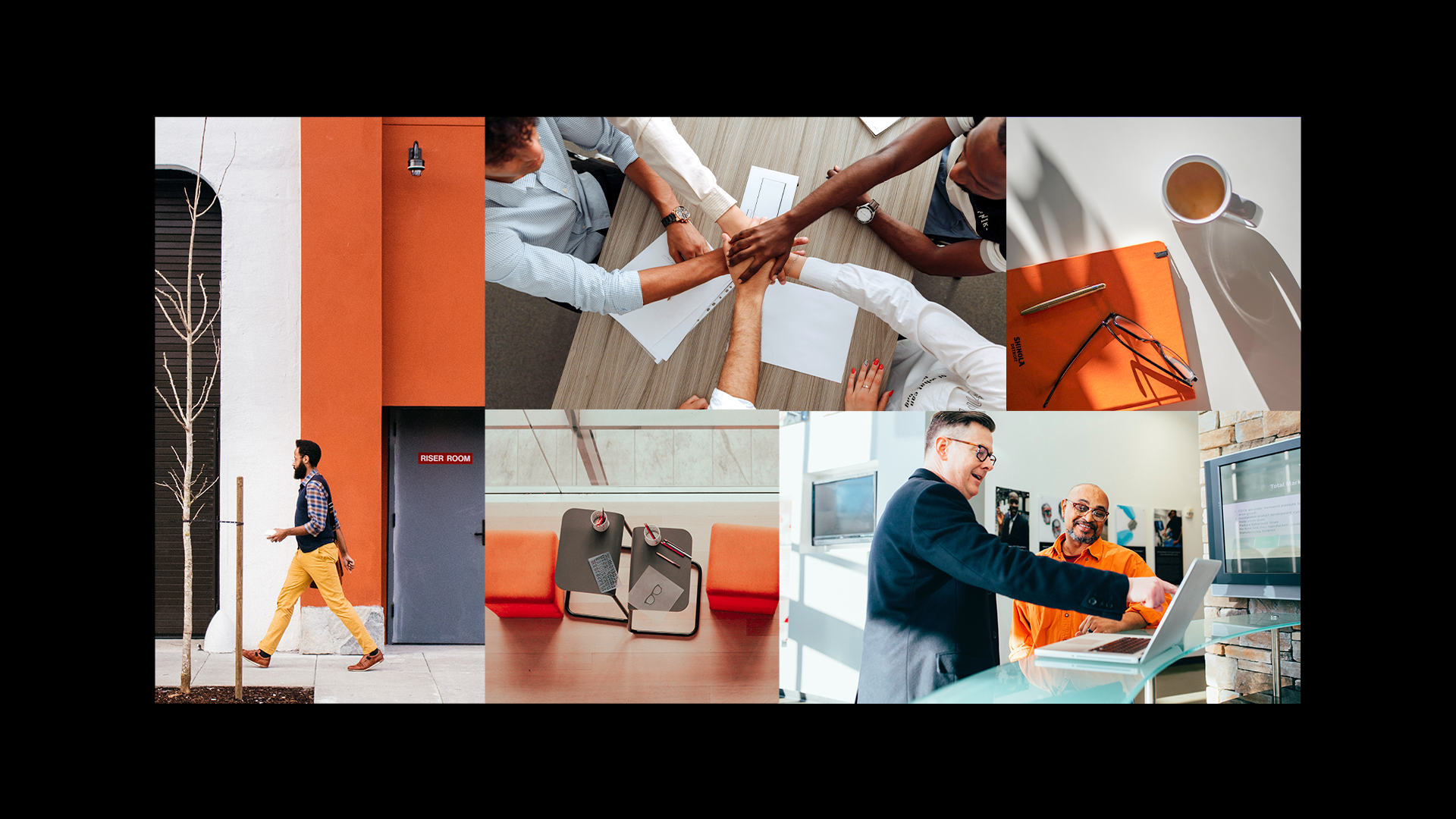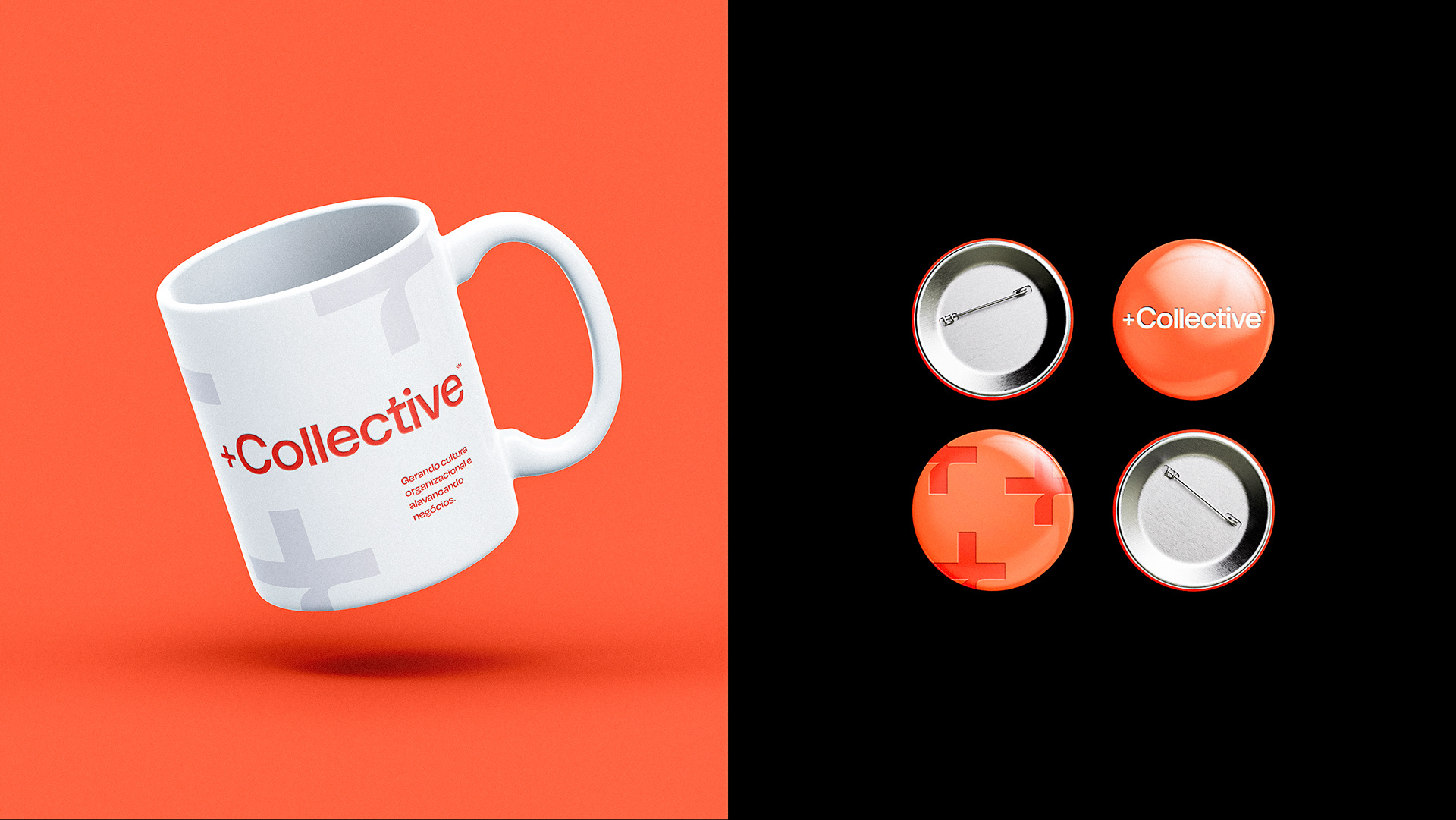 Obrigado por acompanhar até aqui!
Thanks for watching!                                              |                                                

2021.